MANIFOLD 2
Turn Your Vision Into Reality
Avetics Global is DJI Authorised Enterprise Dealer in Singapore and have experienced staff whom have actual operational experience and can help recommend the most suitable drone for your requirements.
START ANY SOLUTION & RESEARCH WITH DJI MANIFOLD 2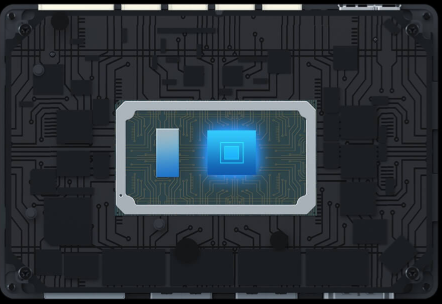 MANIFOLD 2-C
CPU Model - Intel® Core™ i7-8550U
Autonomous Flight
Real-Time Data Analysis
Ground Station Connectivity
Robotics Application
Comprehensive Connectivity
Leverage DJI Developer Technologies to unlock the full potential of your Manifold 2 and build any solution with access to multiple SDKs.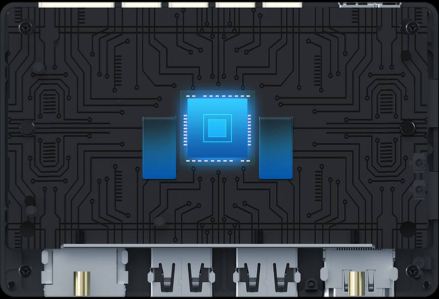 MANIFOLD 2-G
GPU Model - NVIDIA Jetson XT2
Artificial Intelligence
Object Recognition
Motion Analysis
Image Processing
Exceptional Expendability
Connect a variety of accessories to the Manifold 2, expanding the functionality of your drone solution. Scale up your drone or robotics operations by harnessing multiple units on one platform.